ODIS's industrial process water treatment systems are a valuable asset to our clients as untreated water in the industry sector usually contains high levels of sediments, minerals, and other chemical and organic contaminators, which can harm equipment and often affect the quality of the finished product.
For over 40 years ODIS is a worldwide leader in industrial process water treatment. Our vast experience and knowledge mean we can help our clients' businesses by ensuring their processed water is suitable for their needs while reducing cost and lowering their environmental carbon footprint.
ODIS's industrial process water systems are aimed at helping our customers lower their water intake, accommodate their water consumption requirements, meet regulatory water standards, decrease Capex and Opex, and reduce costs by saving precious time and resources.
We apply several methods of processed water treatments such as reverse osmosis, multimedia filters, ion exchange, oxidation, clarification, disinfection, biological treatment, carbon adsorption and more, all custom made to fit our clients' requirements.
ODIS's full "in-house" production and design, means we can offer our customers the best value for money for their respected industry. Our systems are modular, portable and compatible so they can grow with our clients' needs, ensuring a cost-effective process water treatment.
Our processed water applications are suitable for the following industries:
Paper mills water & pulp recycling
Marble & tiles industry
Slaughterhouses
Textile dyeing plants
Rubber industry
Food processing
Fresh fruit washing water
Mining industry
Oil industry
Electro-plating plants and others
ODIS's innovative laboratory and production line, enables us to offer our customers a complete solution for their entire processed water, and even conceive and design a brand new solution, for a never encountered problem.
If you are in need of a process water solution then you have come to the right place; check out our industrial process water systems >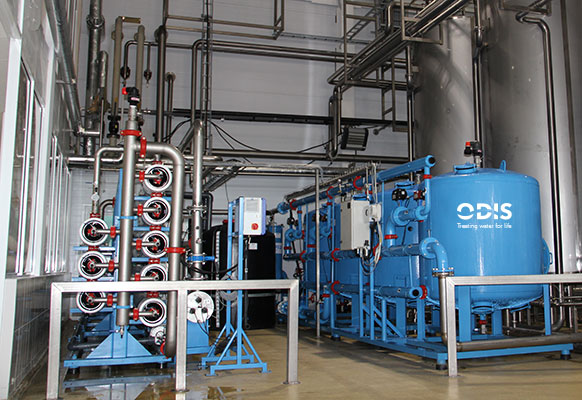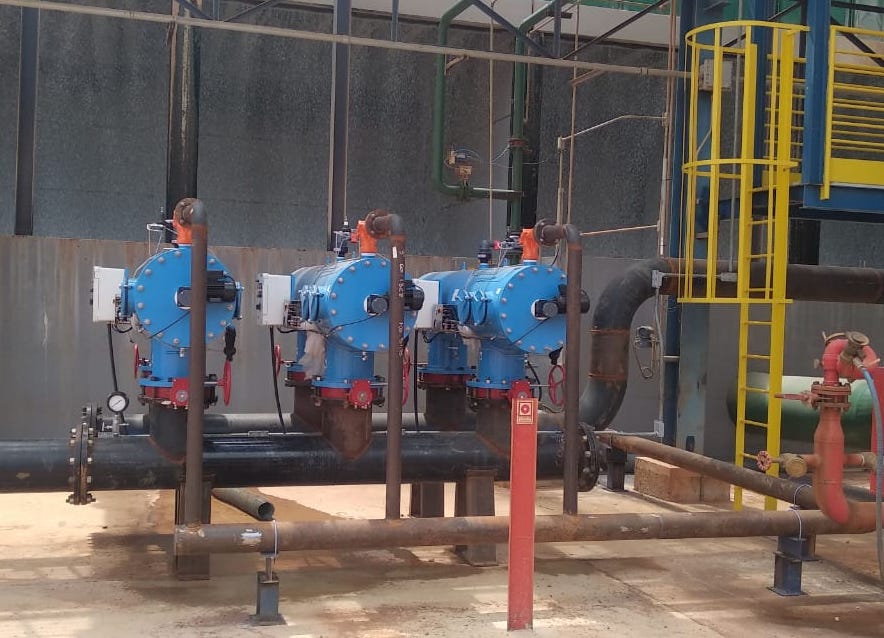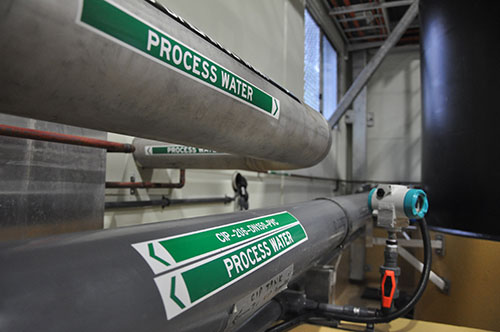 Industrial Process Water PROJECTS & PRODUCTS